"Our passion to create the perfect mix between human, light and architecture shapes everything we do.
Our family recipe
You could say Nomaled is a lighting brand. We would say it's more like a family. A family of lighting designers, architects and interior designers who turn their passion for light and architecture into a place of absolute enjoyment for all their customers.
And of course, they don't have one blueprint design that fits all their customers. They are designing family homes, luxury apartments, office buildings, public spaces and so on. Each design is unique with unique spaces, unique purposes and unique people. And this deserves unique lighting. That's the reason our family doesn't use one lighting recipe. We're using the Nomaled ingredients to create unique lighting recipes, 100% customised to fit each location and their users.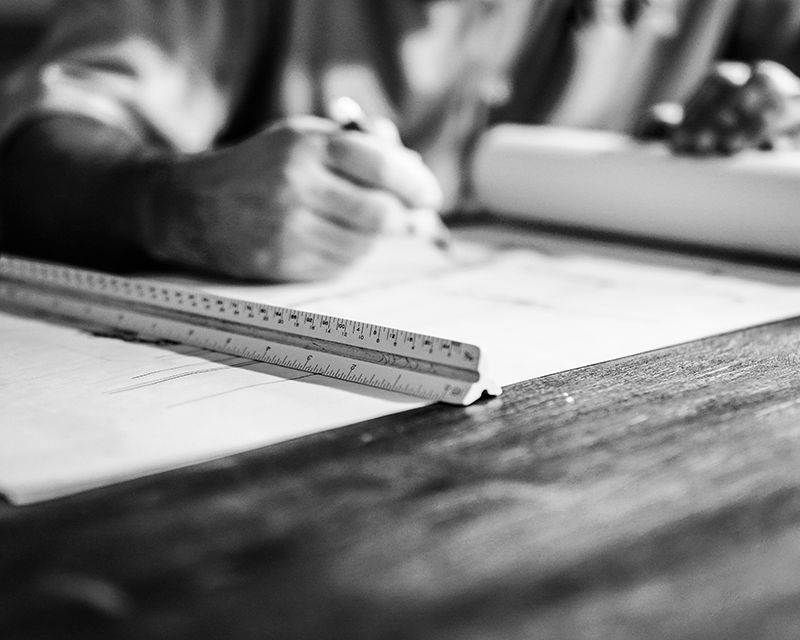 Handcrafted masterpieces
Obviously such exceptional lighting recipes can't be prepared on large scale. That's why we have a wonderful team of lighting master chefs who handcraft our Nomaled luminaires one by one in our Belgian based workshop. The result? Truly unique lighting masterpieces made with passion and care.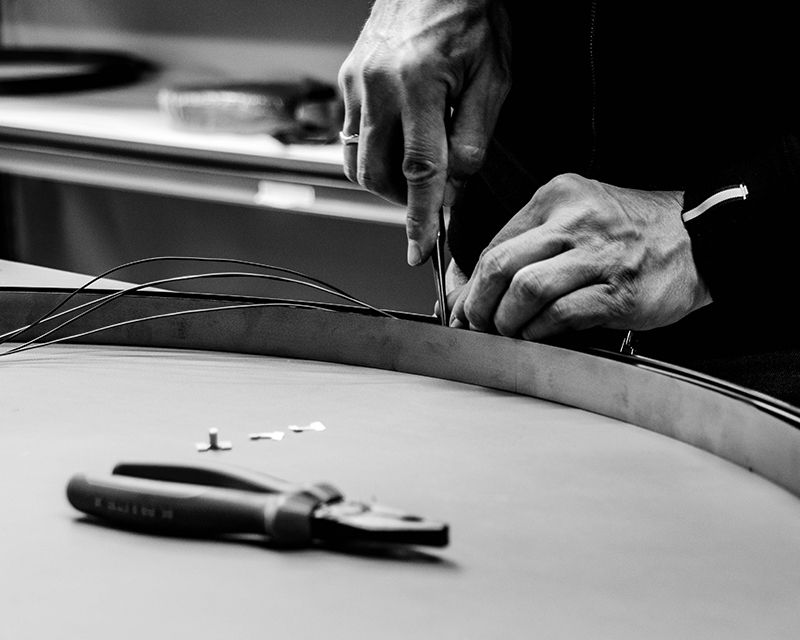 It's always a story of light
Founded by a passionate lighting designer (Joris Van Olmen – lighting designer since 1995), we never lose focus on light. All Nomaled luminaires provide you with a superior light quality close to daylight (CRI 90+ / 95+) and the most efficient lumen output, adjusted to your needs.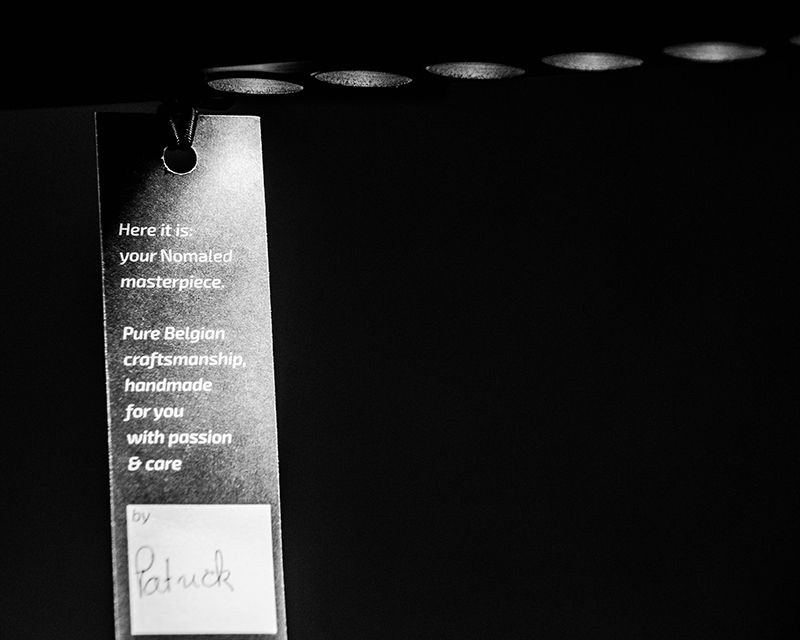 Interested in our secret ingredients?
We understand you're curious about our ingredients, but we don't want to spread our family secrets all over the net.
Contact us and we'll bring you in touch with one of our passionate family members to get a taste of our secret Nomaled ingredients and maybe we can welcome you in our family soon.